Invention Story
The Idea!
It eats microplastics and recycles it into useful plastic. It catches the big plastic in its purse. It lives in the Great Pacific Garbage Patch.
Image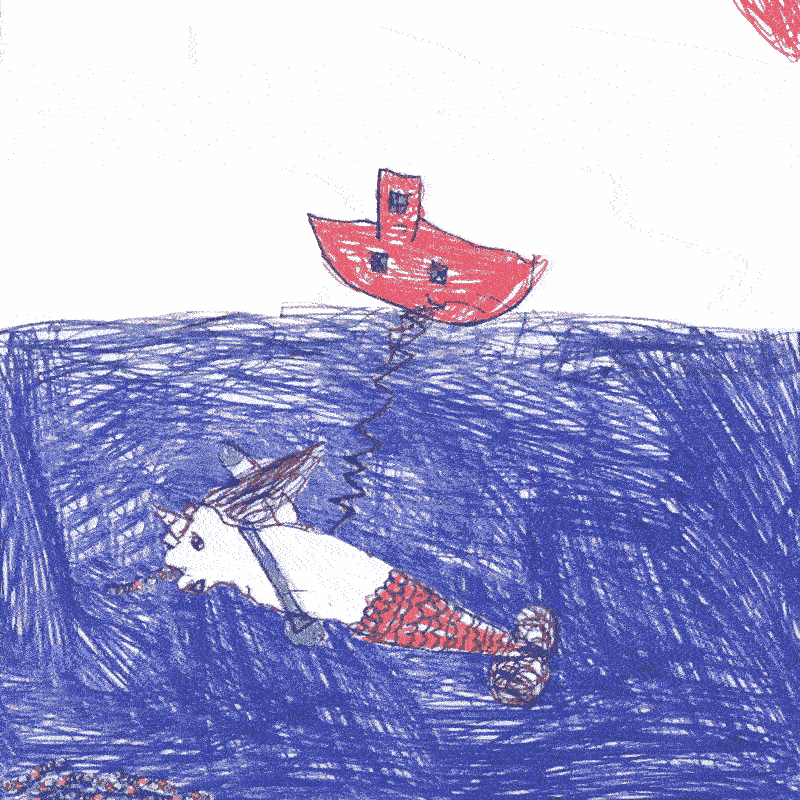 The Maker said...
Concept Art
For a few weeks, I've been working on the concept designs and story boards planning for the production of motion graphic ...
Read more
The Maker said...
Almost there!- Total Compositing and Editing
The project is running towards the end. I have been doing the very final step, compositing a ...
Read more
With such great ideas and drawings we are looking forward to seeing Mary's future inventions!