With Little Inventors Mission: Protect our oceans, NSERC and its partners are giving Canadian youth the opportunity to develop and showcase their creativity and problem-solving skills. Little Inventors is helping them build their confidence, curiosity and resilience and encouraging them to be considerate citizens and stewards of our planet.
One of our planet's more pressing problems is the future of our oceans. That's why we have invited Canadian youth to become ocean scientists for a day by encouraging them to imagine and illustrate unique inventions that could help protect our oceans.
Image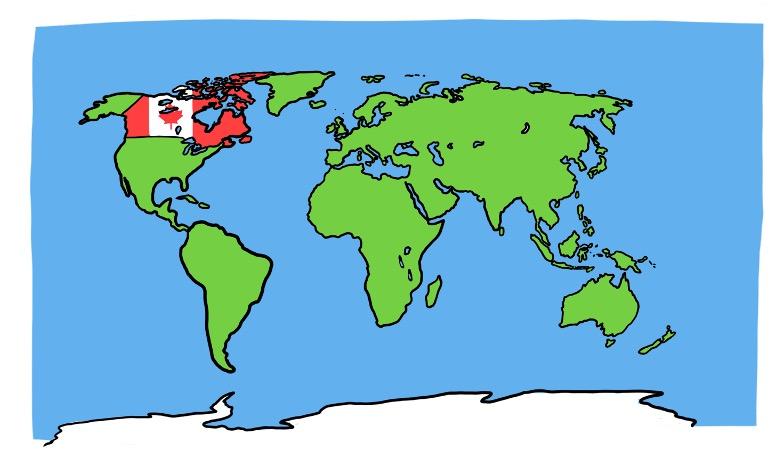 The Ocean Decade was born out of the recognition that more efforts need to be made to reverse the decline of ocean health, while improving conditions for the sustainable development of the oceans, seas and coasts.
The Little Inventors Mission: Protect our oceans challenge, is just a small contribution to developing innovative ways to convey ocean science by simplifying the language used to communicate it, and offering an open, comprehensible and wide access to resources that increase ocean knowledge and awareness through promoting ocean literacy.
For more information on the UN Ocean Decade visit oceandecade.org