The oceans challenge created a special link with teachers and professors to support them in their efforts to improve science and oceans literacy in their classrooms. With that in mind, Little Inventors developed content focused on oceans in alignment with the Ocean Decade agenda and objectives and delivered in our unique and creative way. The challenge encouraged young Canadians to explore the oceans and invent solutions for present day and future challenges.
Below you will find hyperlinks to the resources serving as a tool to better understand how scientific inquiry works.
Mission: Protect our oceans challenge
Scientists all agree: we have to change how we live so we can take better care of our planet, and even possibly reverse the damage we have already done. This includes protecting our oceans.
Create your invention
Image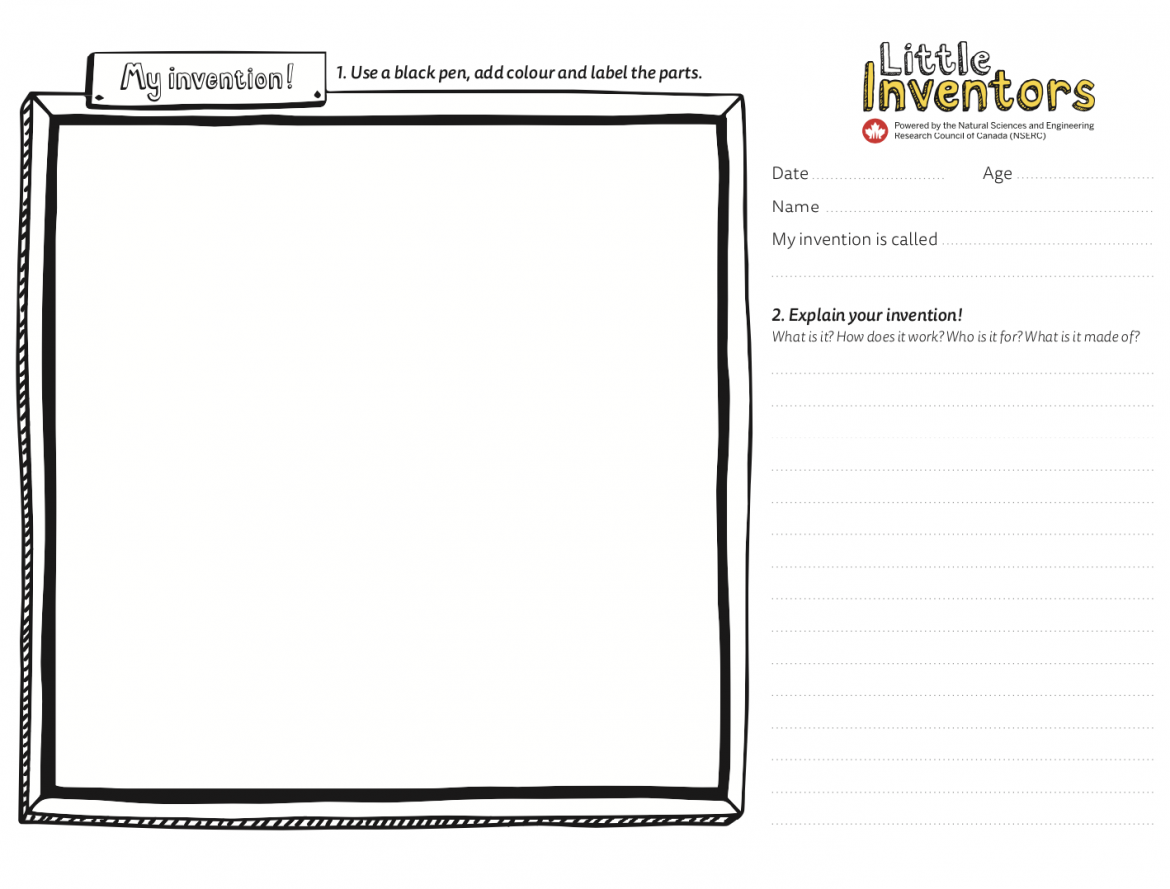 Image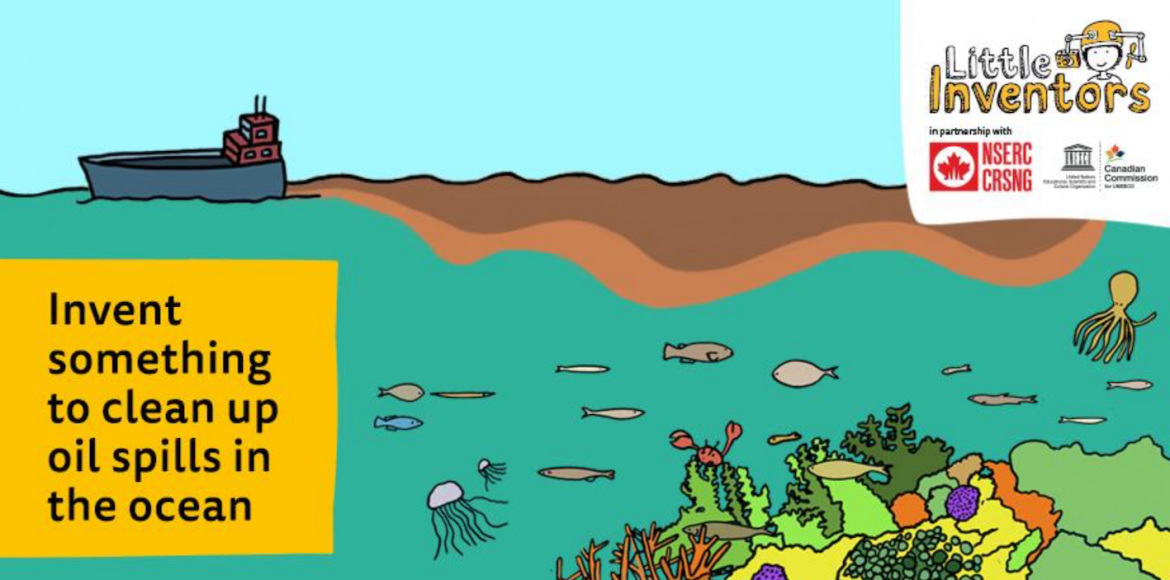 Resources for teachers
Can you think up and draw invention ideas that will help to improve ocean health, create better conditions for the sustainable development of the ocean, seas and coasts and protect the oceans?
Download our Mission: Protect our oceans resource packs:
Image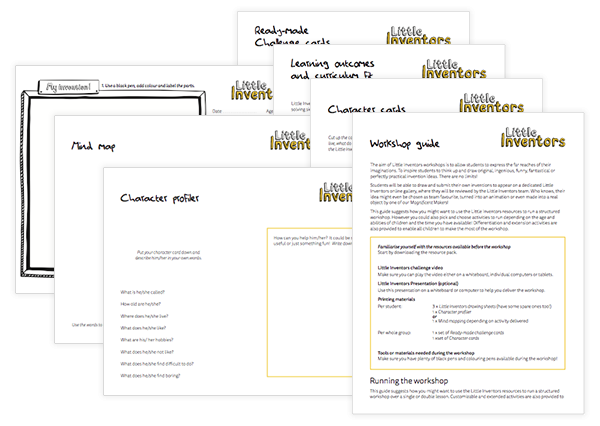 Download your very own Inventor's Log, and use it to develop your idea even further.
Get making!
This section is all about creating a model of your idea and telling others about it.
Image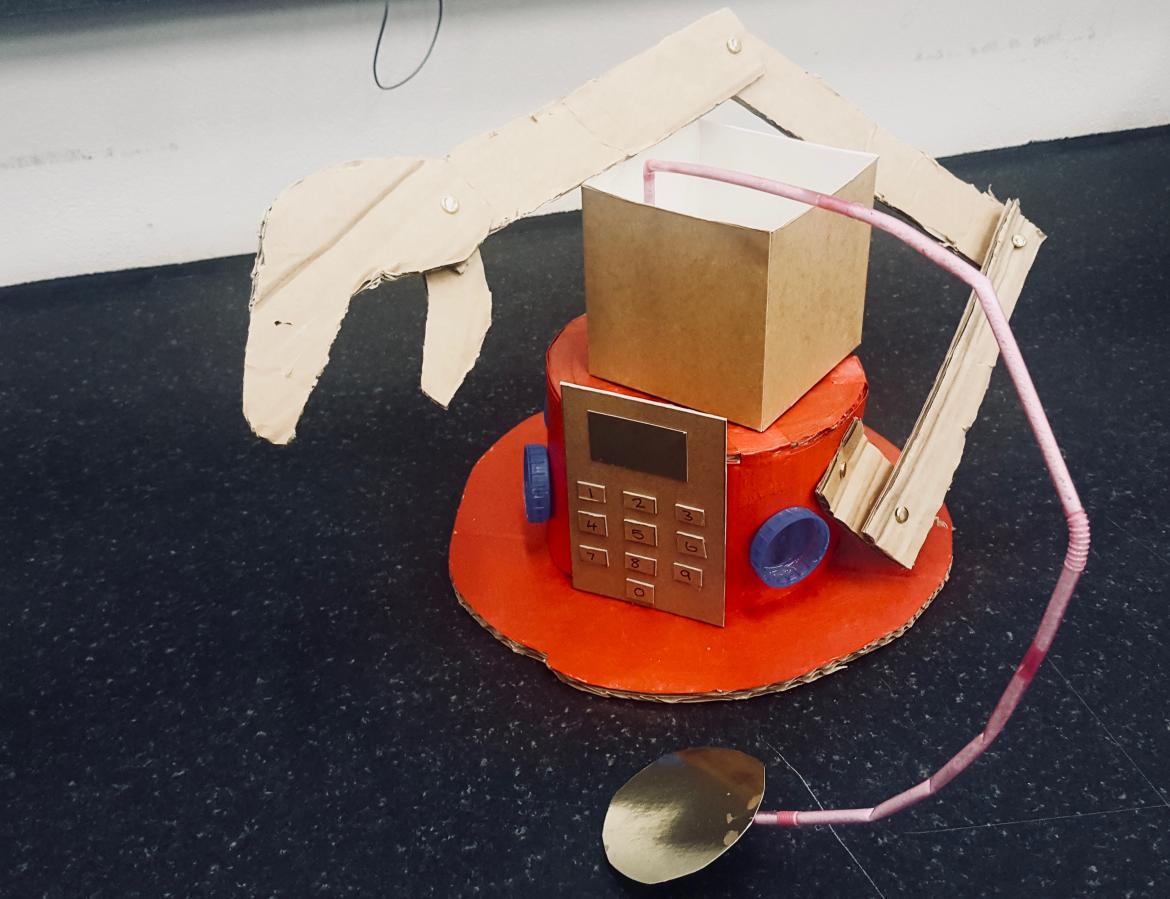 Little Inventors challenges
Books
Our wonderful books help dream up fantastical, funny or perfectly practical inventions with no limits, and encourage budding inventors to think big and have fun with their imaginations!
Image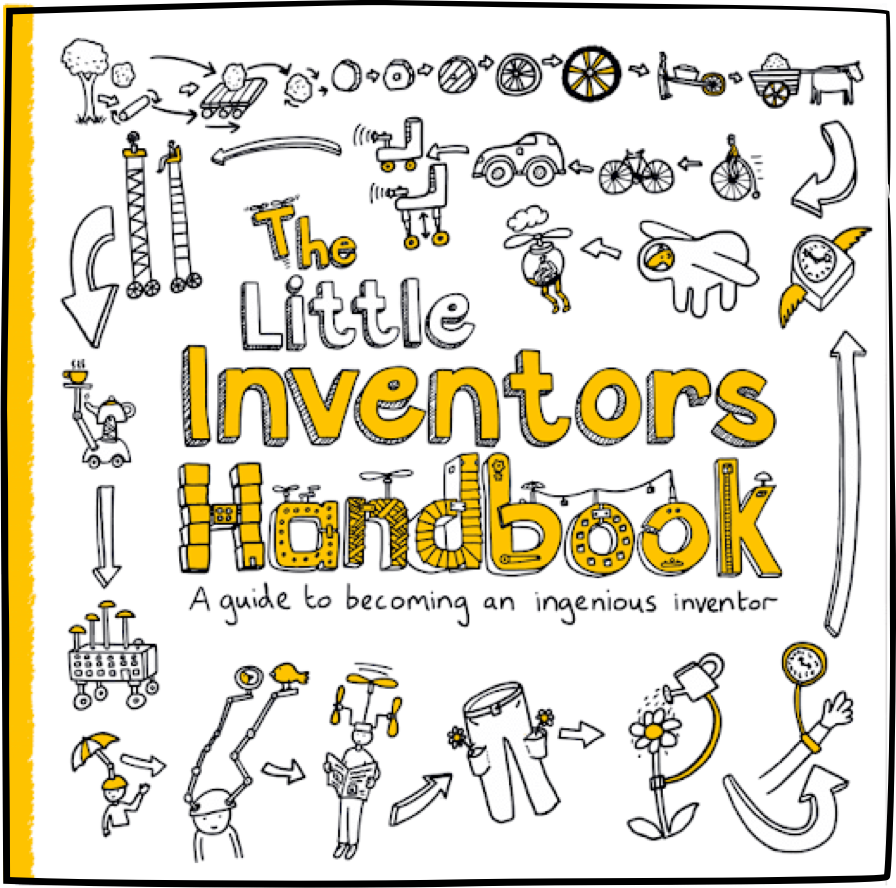 The Little Inventors Handbook encourages budding inventors to think big and have fun with their imaginations... It's packed full of wonderful, fun, practical and bonkers ideas to inspire children to get inventing! With this super-charged step by step guide, they can explore and build up confidence in their own natural creativity.
Scientists all agree that we have to change how we live so we can take better care of our world and keep it amazing. And this is where YOU come in…
Can you think of an invention that would help protect animals? How to cool the Earth down? Little Inventors Go Green! Is full of amazing facts and examples from nature and fun activities to inspire you to become a green inventor and help us live better.
Image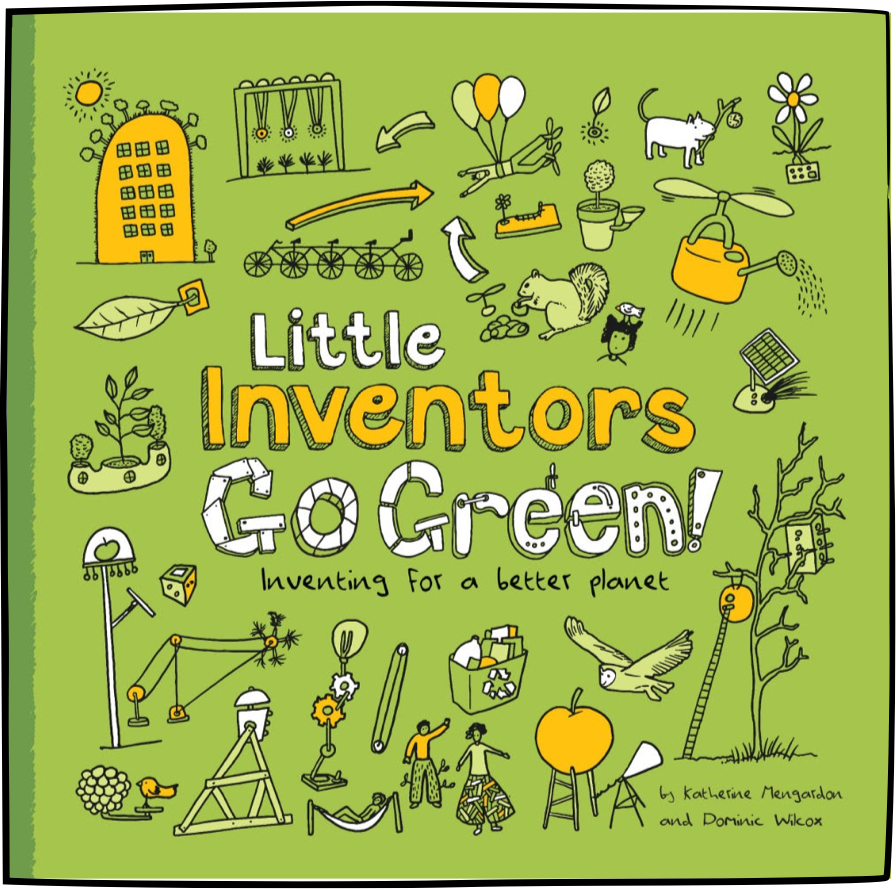 Image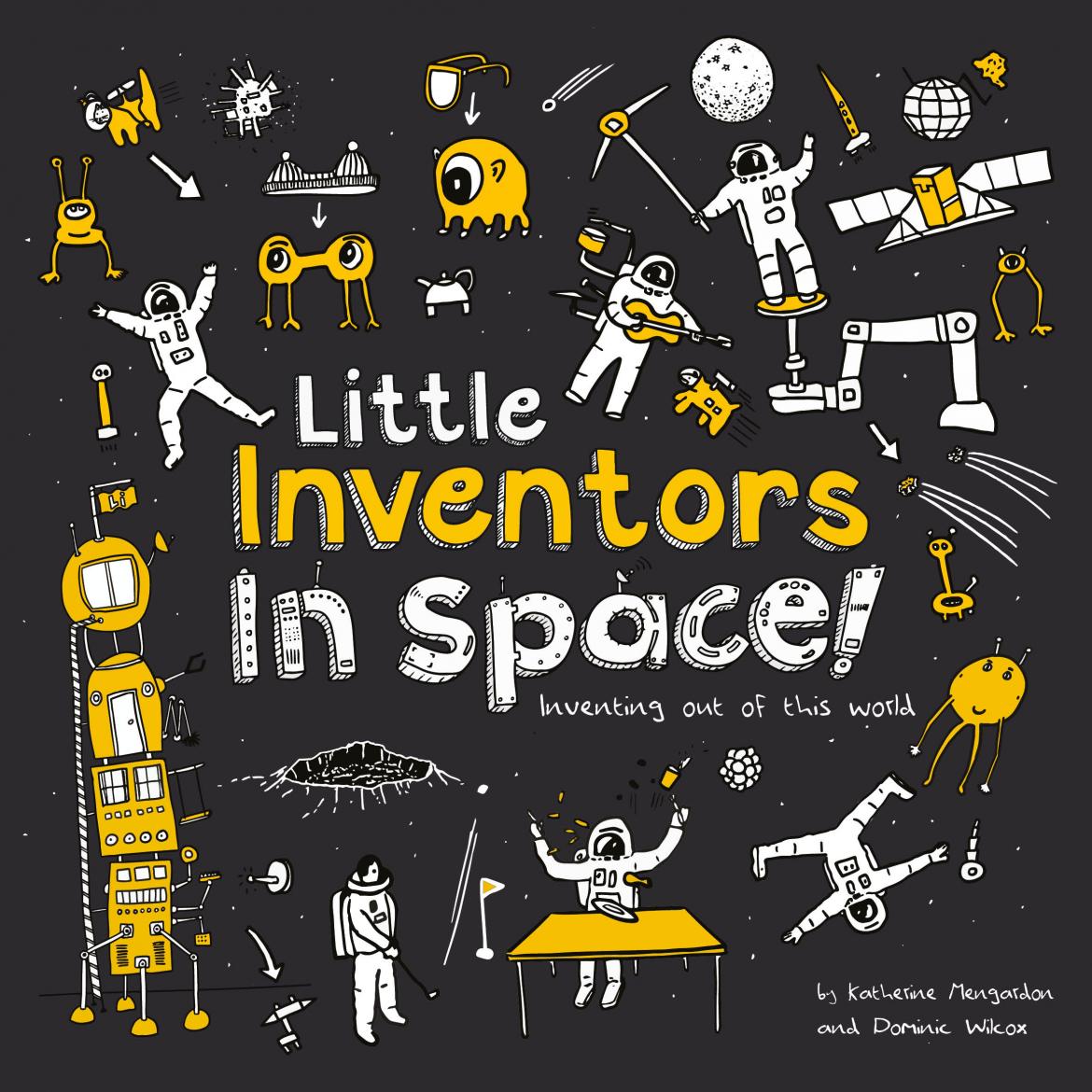 Become an inventing supernova! This activity book is full of ideas to help you come up with new inventions that are out of this world. How could you make living in orbit better? Invent the next space shuttle to reach the stars? Even plan your future life on Mars? There are no limits!
Find out about space sweepers, shooting star hunters, what it's like to be an astronaut and many more cool facts about space.