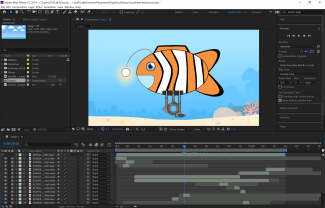 The Maker said...
Finishing Touches: Adding Sounds!
Picking up from the last blog entry, we now look for sounds and then add them to the animation!
I start looking for sound effects by going onto freesound.org which is a website that provides all kinds of sound effects that are free to use! The main sound effects I tried looking for to add in the animation are waves (as requested by Lily-Ane during our zoom call), bubbles, ocean ambience and machine-like sounds for certain parts of the invention.
Once, I find the sounds that I think best suits the animation, I then download them and then add the sounds to the animation. I then continue to edit the sound until I feel like it flows with the animation. After that we export the animation and it's done! Yay! :D
Overall, I'm really happy with how the animation came out and I hope Lily-Ane likes it! :D
The Maker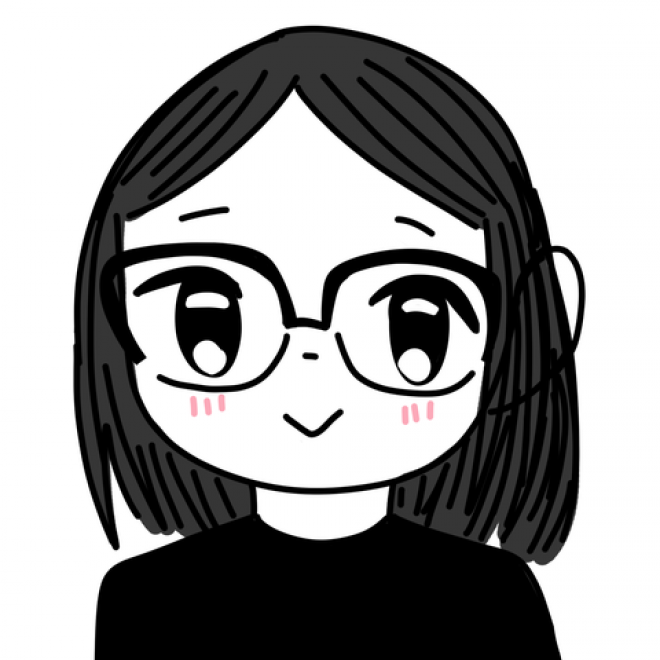 Back to Invention